Outside my work as a mechanical engineer (at the University of Muenster), I'm a music addicted, music journalist & concert photographer, traveler and chief editor of Nocturnal Hall Magazine. I mostly photograph bands, musicians and artists at concerts and festivals, do tour and studio reports as well as promotion shootings but I'm never afraid to try something new and to challenge myself. Besides, I love to travel and to hike, of course, all combined with my passion for photography.
Seen On: Decible, Rock Hard Magazine, Legacy, Metal Hammer, Classic Rock, Aardschok, Metal Maniacs, Eclipsed, Slam! and other print publications as well as on Noisey, JMC, Reflections Of Darkness, Musikreviews.de, Monkeypress and other online publications.
Bands & Artists: Vikke, Vic Anselmo, Leon, the little Lion (Theater), Heico Nickelmann, Cryptex, Obscurity, Warrior Soul, Negura Bunget, Secrets Of The Moon, Rawboned, HowTwoBeatray and others
Sternenkinder Münster: I am also a photographer for Sternenkinder Münster, an organization that photographs stillborn babies (preemies and babies who die suddenly during or shortly after birth.) as a voluntary service, the first and the last photo, a memory and a gift to the parents, who have to cope with an immense loss.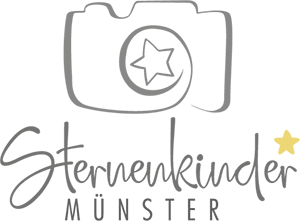 © photo by Bjørn Fehl & Bjørn Fehl Photography